Allwell Pharmacy – Compounding Pharmacy
We are dedicated and committed to provide the best service and care in order to help our patients achieve their best health possible. Everything we do revolves around one thing – our patients.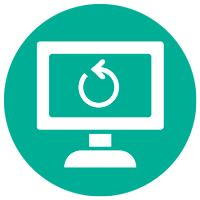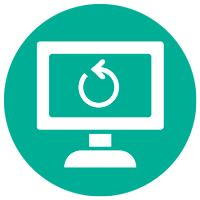 Be our patient and experience the difference
This is how it works:
No more waiting in line!
Connect with your pharmacist any time from your phone or computer.
Become a Patient
Provide the information below and we will transfer the prescription and deliver to your doorsteps*
(conditions apply)
Transfer Your File
Next time you visit the doctor, just ask the office to fax us your prescription
Our Fax
Brampton location fax: 905 450 1287
Mississauga location fax: 905 890 7776
Sit Back and Relax
No more waiting in line to pick up your medication.
Read More
Go about your daily life while the medication is being delivered to your home. Our pharmacist will call you after the delivery to counsel on the medications.
We take pride in providing a variety of services to cater to the needs of a diverse group of patients in the community.
Register with us for our blogs and health emails, and get 25% off on your first purchase of OTC products.