Allwell Pharmacy – Compounding Pharmacy
We are dedicated and committed to provide the best service and care in order to help our patients achieve their best health possible. Everything we do revolves around one thing – our patients.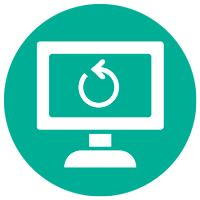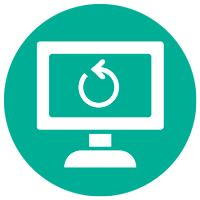 We take pride in providing a variety of services to cater to the needs of a diverse group of patients in the community.
Register with us for our blogs and health emails, and get 25% off on your first purchase of OTC products.